Music and fashion have always shared a close relationship. Both industries are known for their creativity, innovation and ability to reflect cultural movements. It's no surprise then that artists and fashion designers have collaborated on numerous occasions to bring their unique visions to life. Here, we take a look at some of the most iconic collaborations between music and fashion.
David Bowie and Kansai Yamamoto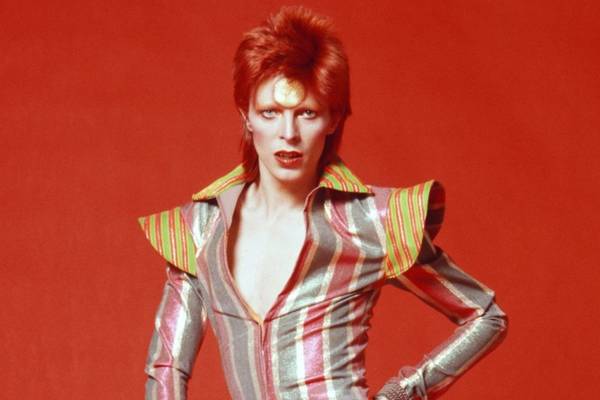 David Bowie was known for his boundary-pushing music and fashion choices. His iconic Ziggy Stardust persona was brought to life on stage with the help of Japanese fashion designer Kansai Yamamoto. Yamamoto designed Bowie's iconic jumpsuit, which featured a lightning bolt down the front. The outfit became synonymous with Bowie's persona and is still instantly recognizable today.
Madonna and Jean Paul Gaultier
Madonna is another artist who has always pushed the boundaries of fashion. Her partnership with French fashion designer Jean Paul Gaultier in the 90s resulted in some of her most memorable outfits. Gaultier designed the infamous cone bra for Madonna's Blonde Ambition tour, which became one of the most iconic fashion moments in music history.
Kanye West and Adidas
Kanye West has always been interested in fashion and has successfully transitioned into the industry. His collaboration with Adidas on the Yeezy line has been hugely successful. The collection features a range of sneakers and apparel that reflect West's personal style and has been worn by numerous celebrities.
Beyonce and Balmain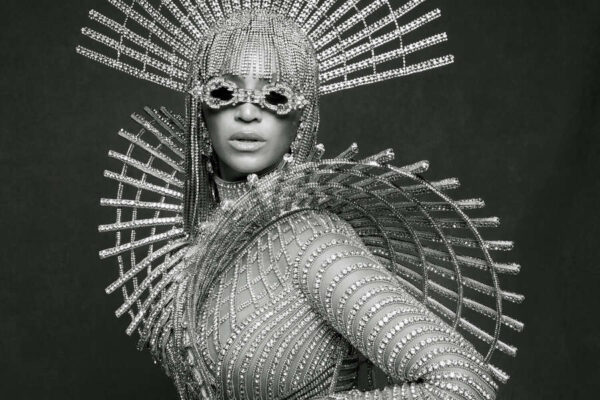 Beyonce's partnership with French fashion house Balmain resulted in some of her most memorable outfits. Creative director Olivier Rousteing designed the outfits for Beyonce's Coachella performance, which paid homage to HBCU culture. The outfits featured intricate embroidery and bold colors, and have become some of the most memorable looks from the festival.
Pharrell Williams and Chanel
Pharrell Williams has always been a style icon, and his collaboration with Chanel only cemented his status. Williams worked with Karl Lagerfeld on a range of pieces that reflected his unique style. The collection featured a range of brightly colored sneakers and clothing, and was a standout moment in the fashion world.
These collaborations prove that the intersection of music and fashion can result in some truly groundbreaking moments. Whether it's a lightning bolt jumpsuit or a cone bra, these iconic pieces have become part of music and fashion history. It will be exciting to see what future collaborations will bring.